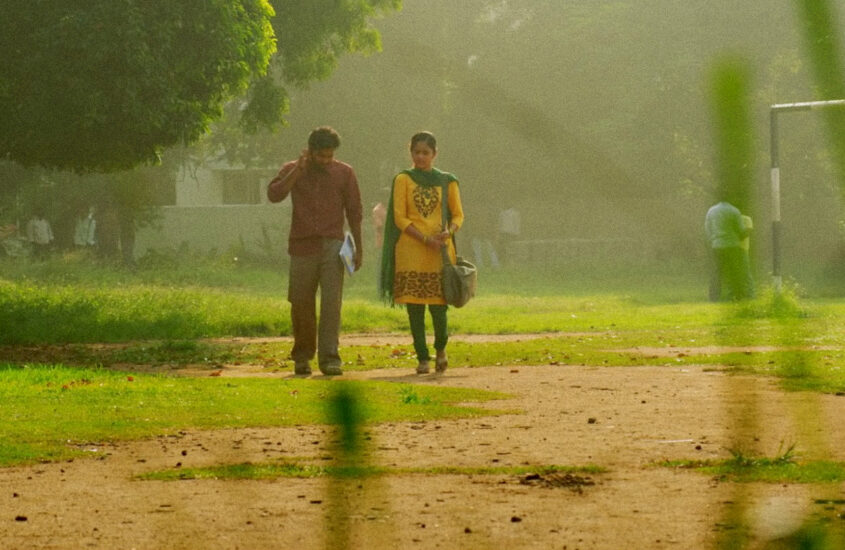 It was the 5th of Jan 2012, I got a call from Santhosh anna (Think Music) saying, there's an audio launch on the 9th at Sathyam Cinemas. He asked me to pack my bags and come off! I asked, "Why na? What's the matter?". He replied, "Yuvan launch panraaru pa.. Unna meet panna vaikren, vandhru". I took few minutes to process the news and I booked my tickets and traveled to Chennai. Santhosh knows me, Yuvan World, and my craze for Yuvan. He earlier told that he spoke to Yuvan about me at the time of Boss Engira Baskaran's release. I was on cloud nine. I was mugging up and rehearsing all the words that I wanted to tell him.
The day finally came, & I met him, spoke to him, and clicked a picture with him. The universe definitely conspires in helping you achieve what you want!
I'll never forget 9th Jan 2012. The day I met Yuvan Shankar Raja for the 1st time in person! 🙂 This day also marks the arrival of Santhosh Narayanan (the man who revived the "Gaana" wave in Tamil Cinema after Deva sir) as a composer, with his debut music launch. AttaKathi is also Pa Ranjith's first film, and personally, this album is extra special to me because it was released on the day I met Yuvan 🙂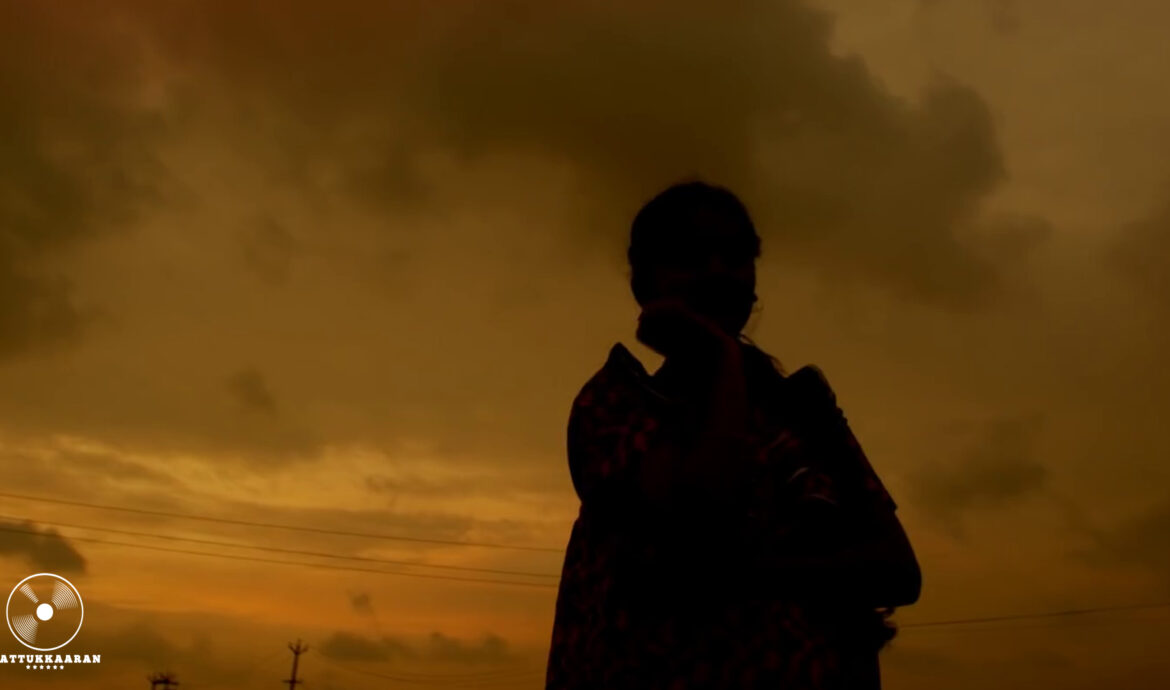 "Aasai Oru Pulveli" is the 1st piece of music I heard of Santhosh Narayanan's, in the audio launch of Attakathi at Sathyam's main screen. The song opens with beautiful guitar strums and flute, like cold wind piercing near your ears. The melody soothes your soul and it's beautifully backed by guitars and flute throughout. The "Aakko" guitarist in me tried hard but never learned to play this song.
The song's visualized with Dinakaran and Poornima, capturing the infatuation beautifully! Penned by Kabilan, the lyrics of this song is also very poetic. I was SO in awe when I heard
"ஆகாயம் மழையில் நீராடும்
கூந்தலும் மீசையும்"
&
"இளமை தூக்கத்தில் இரண்டு ஏக்கங்கள்
விழித்து பார்த்ததும் வண்ணங்கள்
விரல்கள் கோர்த்துதான் திசைகள் மீறலாம்
காற்றுக்கு எல்லை இல்லையே"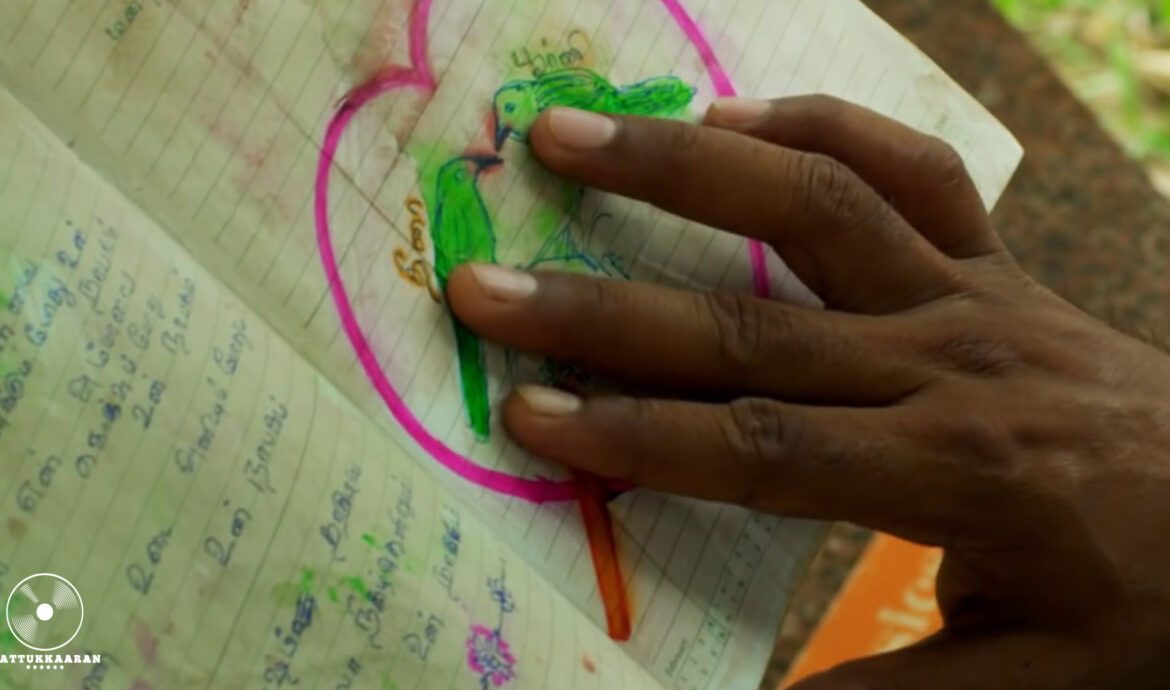 This is probably the 1st film song by Pradeep Kumar and I got to hear his voice before that through Darbuka Siva's "La Pongal".
Not to forget, special mention to Kalyani! Her voice in this song was just like an icing on the cake!
Aasai Oru Pulveli and Vazhi Parthirundhen stood out in this album for me till the film's release. Post release other tracks also found a place on my playlist.
AttaKathi is a game changer and notable debut for many. Pa Ranjith, Santhosh Narayanan, CV Kumar's 'Thirukumaran Entertainment' which kept on delivering many good movies after that, Think Music started signing more debutant's albums and promoted more talents!
PS: Much later, when I was working with Santhosh Narayanan for Kaala, I told him that I was there at the audio launch of Attakathi and he was surprised [Yes, the 96 movie template] 😀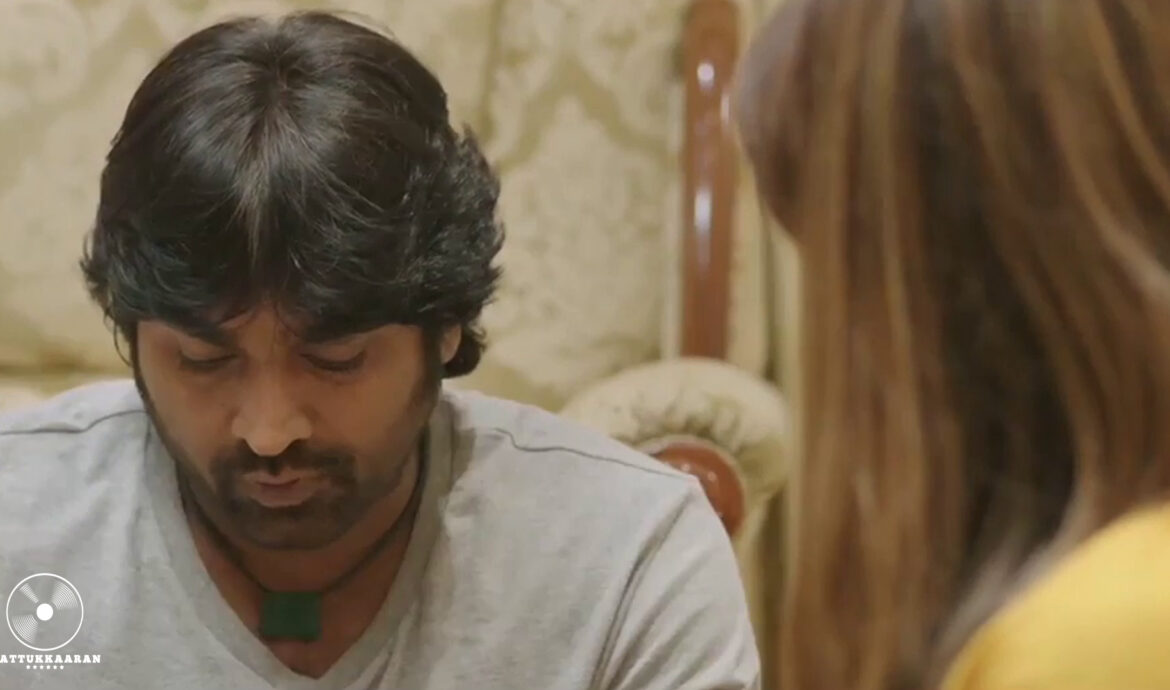 So… see you soon in another new blog post… Much love!
– Pattukkaaran