Back in the summers of 2011, Santhosh Kumar, a dear brother who leads the Think Music India label called me up and raved about an upcoming album by a debutant. I was soo tempted to ask for more details about the film and (with lot of hesitation), I did.
I still remember his words… He said, "It sounds soo ARR & Karthik Raja'ish" and he sent me the tracks for my listening pleasure. I listened to them on my PC, blasting my speakers. Exactly after an hour, he called me back and asked, "How's it?!" I was completely blown away by the music the album had. I asked "Music director Peru enna nae?", and he said, "Ghibran".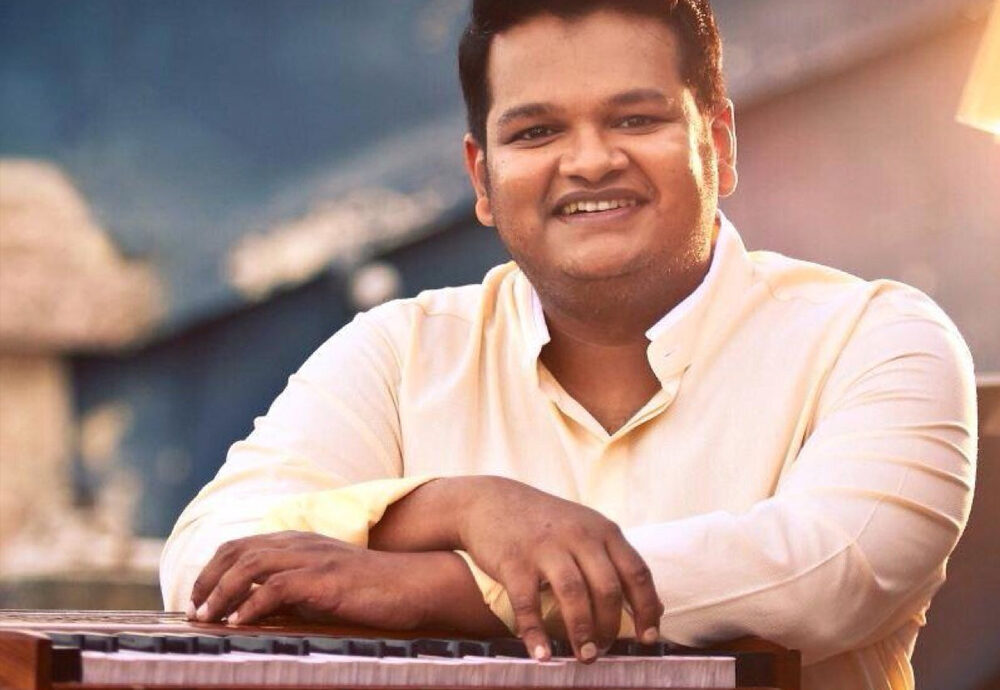 Yes, Vaagai Sooda Vaa is the album.
Vaagai Sooda Vaa is the 2nd film from Director Sarkunam and marks his 2nd collab with Vimal after Kalavaani. The album's a brilliant debut by Ghibran, with a wide range of voices and some amazing tunes.
This song – "Poraney Poraney" features Ranjith and Neha Bhasin before the mic, singing the lyrics of Karthik Netha. Yes, Karthik Netha; the same guy who came-up with this gem years before you guys raved about the lyrics of 96. The song starts off with a silky tease Humm by Neha Bhasin followed by a Clarinet hook, and it then goes on a full swing. I believe picking Neha Bhasin for this one is a master-stroke. She sounds so fierce and pulls off the song effortlessly. You need no introduction to Ranjith and his high pitch vocals. It's a cake walk for him. But, I genuinely feel he's soo under-rated. The orchestration is simply sterling! Especially, the interludes. Nothing beats the Live instruments. NOTHING!
The song isn't visualised in an exotic swiss background; it's done on the land where the story happens – a "Semmann Kaadu". The DOP, Om Prakash, has tastefully captured Madhi's love for Veluthambi. I suggest you to watch the video of this song too! 🙂
Karthik Netha masterly pens
மூக்கான கவுனப் போல உன் நினைப்பு..
சீம்பாலு வாசம் போல உன் சிரிப்பு..
அடைகாக்கும் கோழி போல என் தவிப்பு..
பொசுக்குன்னு பூத்திருச்சே என் பொழப்பு..
அடி மஞ்ச கிழங்கே
உன்னை நினைச்சு நினைச்சு தினம்
மனசுக்குள்ள வெச்சி பூட்டிகிட்டேன்…
உன் பிஞ்சு விரல் பதிச்ச மண்ணை எடுத்து காயத்துக்கு பூசிக்கிட்டேன்!
Do you feel like you're getting into the shoes of Madhi and Veluthambi and catching a glimpse of their love for each other?
PS: The movie version of this song is too good. There's also this concert version sung by Ghibran & Sahana. If you wanna hear the song in a li'l more up-beat and peppy mode, please do listen to that one.
I can see comments that read 'This song deserves more views' below every gem of a song's video on YouTube. But, you know what? We should stop judging music by numbers.
We'll talk about that soon! 🙂
See you soon in another new blog post.. Much love!
– Pattukkaaran