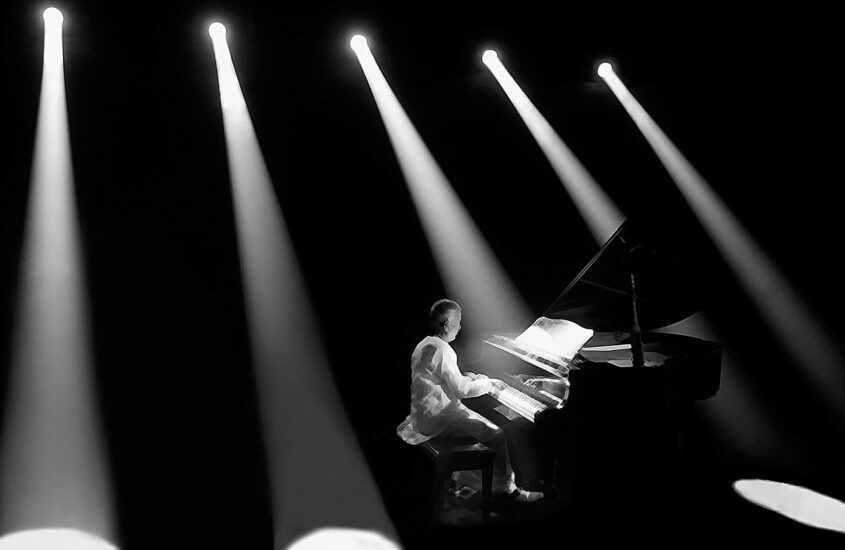 Should I mention again, dea? Go, Plug in your headphones.
Song: Erikarai Poongatre
Movie: Thooral Ninnu Pochu
Lyrics: Chidambaranathan
Music: Isaignani 'Ilaiyaraaja'
Label: Saregama
I believe soo many people are unaware of this song, Here you go!
This is one-infectious-melody that I've often noticed my Amma listened in Sun Music, Sun Life, Raj Music, Mega TV and all other TV channels that telecast Raja's melodies but I've never given attention to this one (Yes, I know, I'm dumb like that!). In September 2017, When I was going through a rough phase in life.. One late night, this song HIT me. One of my friends runs an FB page named "Fanboy Universe", in which he edits new movie scenes with old songs. He did the beautiful edit of "Neelakasham Pachakadal Chuvanna Bhoomi feat., Erikarai Poongatre".
(You can watch it here. https://www.facebook.com/fanboyuniverse/videos/117206685657746/)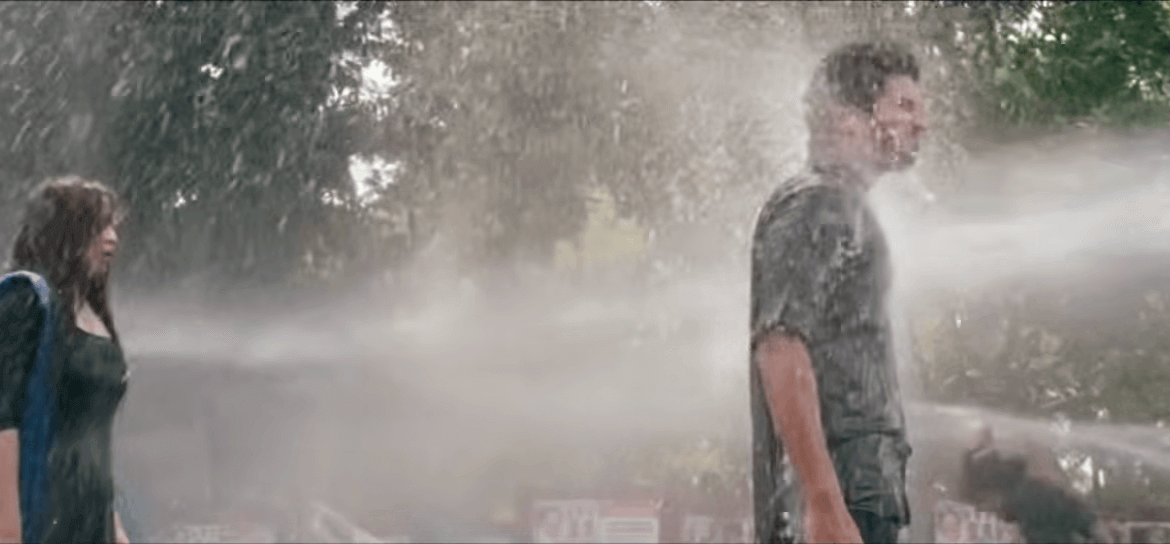 You did? If you've watched NPCB, I'm sure you loved this song more now.
I wanted to hit the road as soon as I saw this video. But, work. I couldn't. So, I decided to trip on this song, on loop. For weeks! I kept listening to it on my mobile wherever I went. This is one contagious song. At one stage, my colleagues joined me in humming the tune. This song gives me the vibes and warmth of Amma, Appa or a soul who you can totally rely at. More like a lullaby, Comforting, Consoling.. I mean what is not there in this song? KJ Yesudas's voice is SO euphonios that I don't even want this song to end. I've always wanted this song to run on forever. Ever since I've started listening to this one, I play it atleast 15-20 times minimum, at a stretch.
I wonder what would have been the thought process of Ilaiyaraaja sir when he was composing this song. Listen once, the next time you'll hum the tune and then you'll sing along with the song. That's how a song should be ideally built right? I don't want to lecture you on this, Basically I'm running out of words to describe the song. Close your eyes and Listen to the Song right away. Coz, a few things are better when experienced.
காலத்தின் கோலத்தால் நெஞ்சம் வாடுது
அந்த பொன்னான நினைவுகள் கண்ணீரில் கரையுது 🙂