Muzhumadhi Avaladhu Mugamaagum!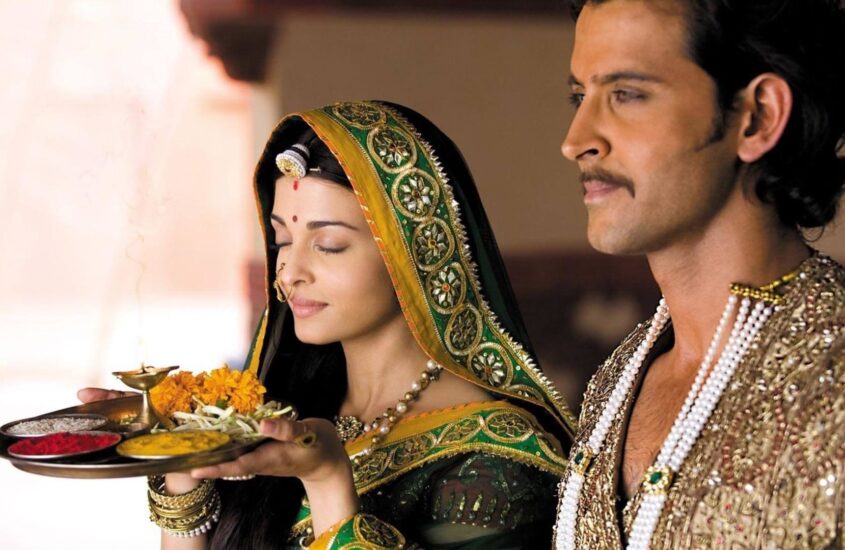 The rituals are the same. Plug in your headphones and listen to the song as you start reading this post.
Well, I wonder where to start. I 'observed' this piece of art for the 1st time in 2014. Yea, that is 6 years after the movie released. Hope you're aware that the film released in 2008 & the song 'Azeem-O-Shaan Shahenshah..' was a huge hit. The song is grand and special thanks to Vijay Awards for making the song a mega-hit. Even though I follow Hindi songs and ARR's work in all languages, I didn't listen to this song. My bad, I take responsibility and I blame myself for missing such an earworm for 6 years!
There's an interesting (to me atleast) story how I found this song after 6 years. When I started working, I used to sit and coordinate with film designers for film publicity posters. I used to visit this famous designing office in Chennai and there was this man who was 5-6 years older than me. At work time he is super serious, I mean you can literally count the number of words he speaks in a day during work! But when everyone leaves office, he is a very different person. 'Muzhumadhi Avaladhu Mugamaagum..' slowly enters his song queue & he'd have it on loop for days! 'Ennamaa Eludhirukkan Paarunga Manushan..' is the prelude appreciation he'll start with & he'll go on exclaiming at every line, talking about his connection with that song.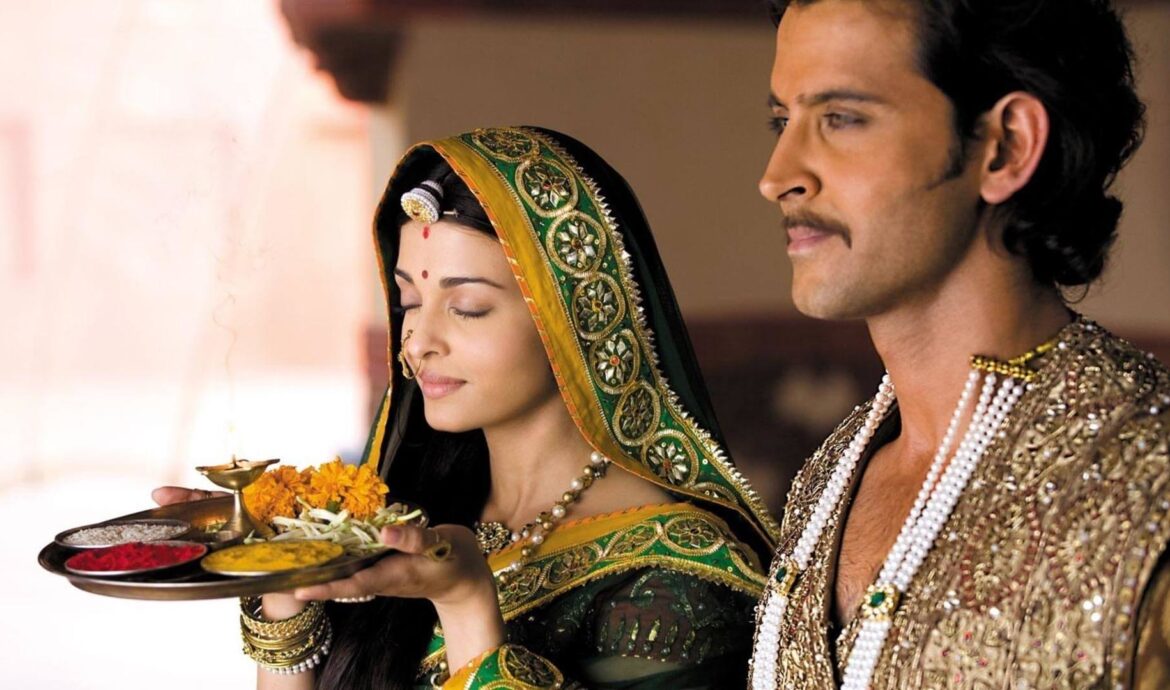 I believe in cosmic connections & I think I'm destined to witness Na Muthukumar's presence (through his lines) at every point of my life 🙂 I had no idea who penned this song when the designer anna praised the lyricist. But when I found out that it was Muthukumar, I wasn't surprised 🙂 instead I'd always wonder how come he's the one who has penned of all my favourite songs 😀
I really love the way this song flows into our ears… like still water in a spine-chilling hilly area. This one's such a pleasing earworm! 🙂
The song isn't constructed with some out-of-the-box words, but with simple/unpretentious words that will cling on to your mind for sometime. Even though the song is dubbed, the lyrics sit perfectly on the tune & rhythm of the song.
I feel the bitterness everytime I listen
"Urakkam Vandhe Thalaikodha.. Maraththadiyil Ilaippaari Kan Thirandhen Avalum Illai.. Kasandhadhu Nimidam.."
தமிழில் (In Tamil)
"உறக்கம் வந்தே தலைகோத.. மரத்தடியில் இளைப்பாறி
கண் திறந்தேன் அவளும் இல்லை.. கசந்தது நிமிடம்.."
Thank you, Oh Universe of Music! For ARR. For Na Muthukumar & for the eternal love 🙂
I hope you all adored this piece of art once again!
Yours truly, Pattukkaaran 🙂
& I hope you all fall in love with a person who makes you feel that the following lines from this song were written exclusively for you! 🙂
"கேட்டதுமே மறக்காத மெல்லிசையும் அவள்தானே..
அதன் பல்லவி சரணம் புரிந்து மௌனத்தில் நின்றேன்..!"