Heyyyy! Kaatril Edho Pudhu Vaasam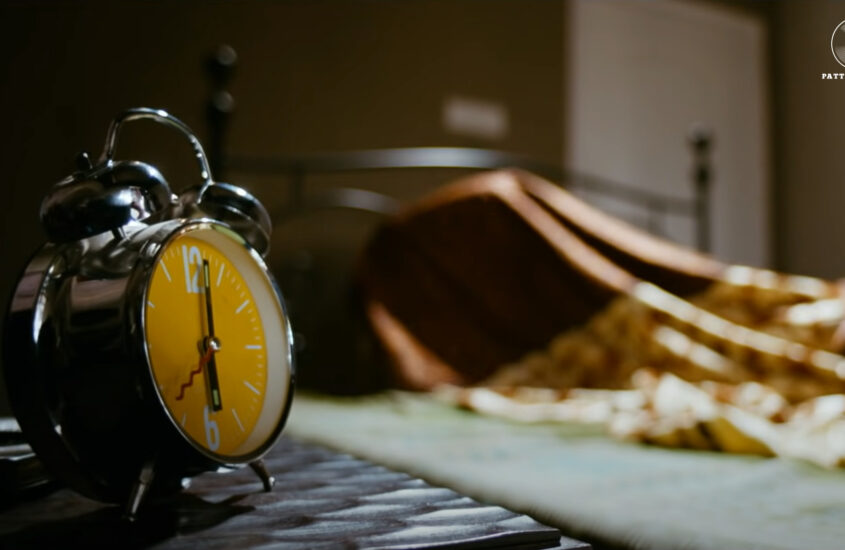 Feb 14th 2014: The day I landed in Chennai for a job! I'm moving out of my comfort zone, my home, my room, my town, to Chennai for work. Quite frightening. I've been to Chennai before and all of them were short trips. But this was gonna be a long one and maybe even forever. That frightened me a lot.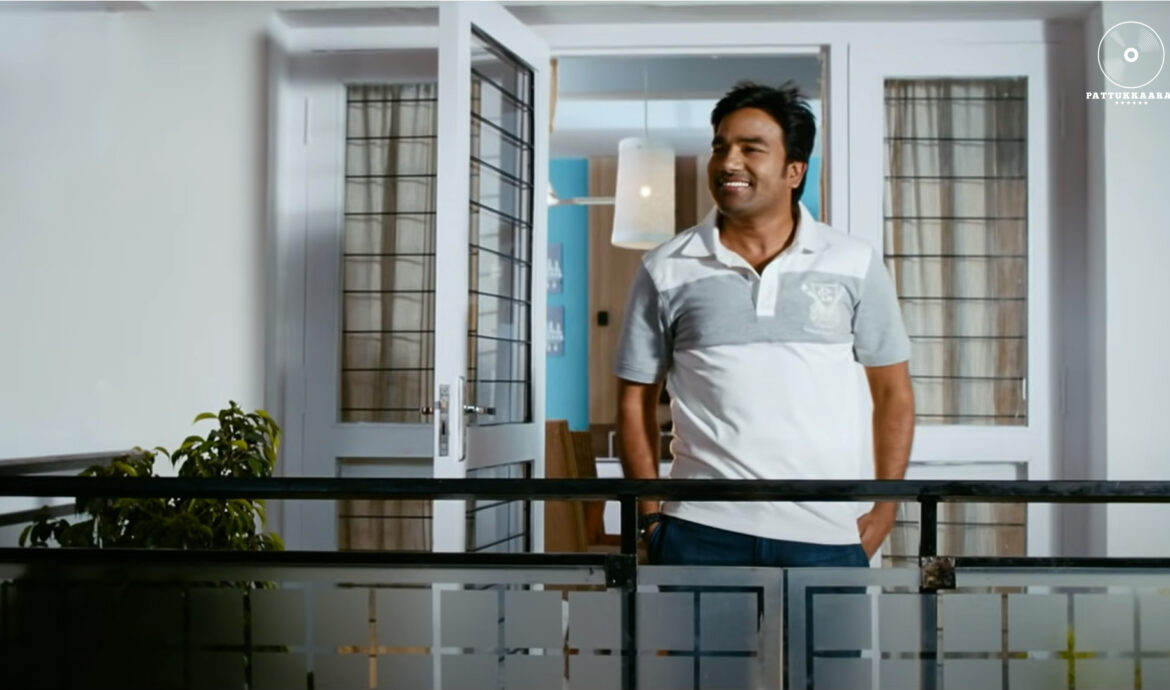 As a boy who grew up in many small towns across the country, watching films opened a new world to me. My dreams just got bigger with films like Wake up Sid, I hate luv storys and Vanakkam Chennai. The mirage that Vanakkam Chennai gave was more personal. More close to the heart coz it is the city I'm moving to!
I dreamt of renting a small apartment and wished some pretty lady landed in the same place like Priya Anand did in Vanakkam Chennai 😛 Alpam, I know. But, in reality… landed up in a small 1BHK in Choolaimedu. The forever hurry, happening and crowded Chennai made me more anxious. Music was the only thing that kept me sane at that point and this song "Hey" from Vanakkam Chennai played a major role.
I had a Nexus then and I was new to the world of 'streaming' music online. I used to feel lonely during the nights, go music less, buckle up the next morning, play this song on my headphones on repeat for at least an hour and face the city with all the courage.
This album marks the 1st association of Na Muthukumar & Anirudh. He penned this & Oh Penne for this album. The song starts with chilled guitar strums and elegant sax, with Papon hitting the tape with a humm! Around that time, I was into Hindi music and got to listen to a lot of Papon songs. Hearing him sing in Tamil sounded as fresh as the morning dew. The song goes at a slow pace till it hits
நான் காணும் கனவு யாவையும்
தினம் சொல்வேன் எந்தன் நெஞ்சிடம்
ஒரு நண்பன் போலே…
After that, the song takes me on a happy ride. The "நான் காணும் கனவு யாவையும்" hook kept me going for a long time! & in
என் தன்னந் தனிமை போனது
என் வாழ்வில் மாற்றம் வந்தது
என் கால்கள் மேலே…
I don't know, my loneliness disappeared when I crossed the specific line in the song… every single time 🙂 Of course, life changed a lot after moving to Chennai. I think it's necessary for everyone to live far away from their homes, just to expose themselves to all the bitter, bad, ugly things and learn.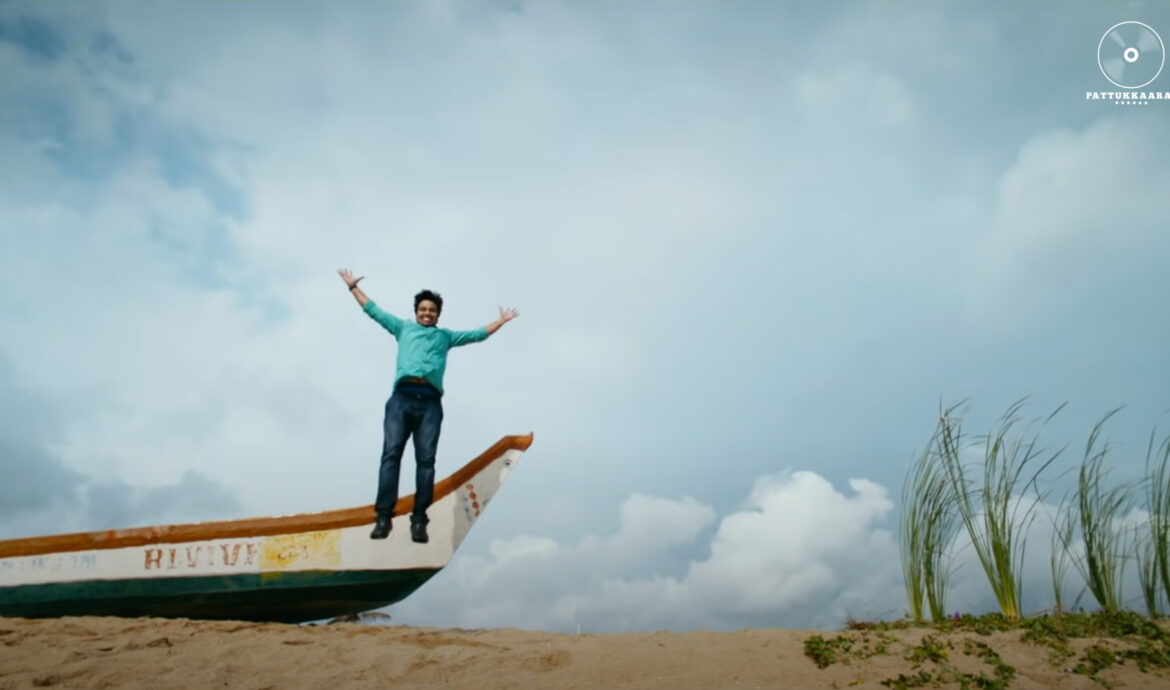 I vibed to

"எதிர்காலம் எங்கே செல்லுமோ
எதிர்பார்ப்பில் உள்ளம் துள்ளுமோ
நாள் தோறும் காலையும் மாலையும்
ஆயிரம் அறிமுகம் வருமோ வருமோ"

A lot, coz the new city… the new job opened up my world to a lot of new faces, acquaintances, friends and foes on a daily basis.
This is one song that puts a smile on my face every time I listen to it 🙂 Thank you Ani, Kiruthiga, Na Muthukumar for this song! A special mention to Maria Roe Vincent for the lovely singing along with Papon.
See you "soon" in another new blog post… Till then listen & vibe to 'Hey'. Much love!
– Pattukkaaran