Journey & the life of Ram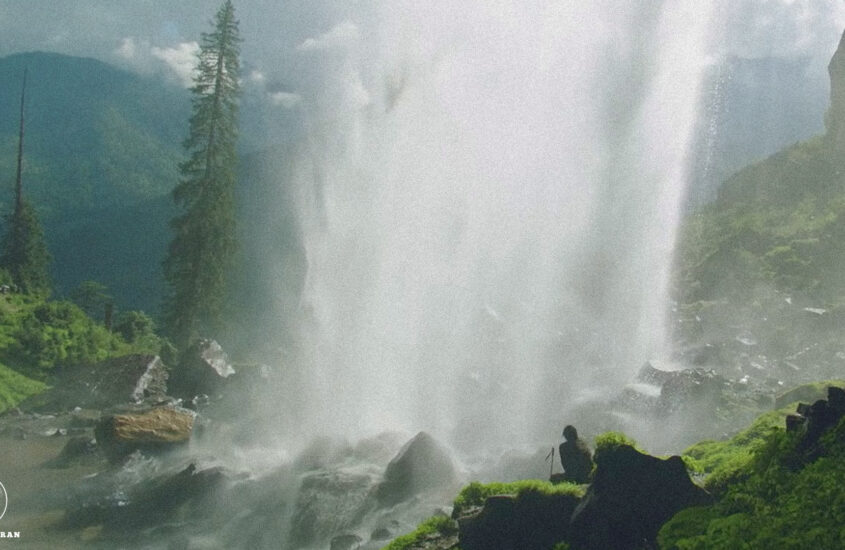 We all have had our heartbreaks, went through a rough phase, isolated ourselves from the rest of the world, maintained silence for a period of time and have cried all night. In such situations, we all wanted to pack our bags, disappear and travel for a while. Right?
Ram is a li'l different. He often thinks of his high-school romance – Jaanu, and never moved on from her. Not even a bit. No, not getting into the judgmental zone of whether it is right or wrong. But let's take a moment to thank him for choosing to follow his passion – Photography and travel that came along as an additional gift.
This song 'Life of Ram' was/is being unanimously loved by everyone in Tamil Nadu, but I'd like to talk about 'Journey'. Journey is Life of Ram's telugu version and the team decided to rehash the telugu fresh tune in Tamil too. We aren't getting into the Life of Ram or Journey discussion, because both are just beautiful in the way they are.
The Govind Vasantha – Pradeep Kumar – Karthik Netha trio strikes gold again with this track too. The song welcomes us with the simple percussion and guitar strums and sucks us in when Pradeep strikes "Naan Enbadhu Yaaro.. Perundhiraliniley.." and once we get into the song, there's no turning back. The song literally transports us to another world, somewhere peaceful… a different space; where we are alone in peace but not lonely. Karthik Netha drops some aesthetically picked Tamil lyric for this song, that gels amazingly with the tune & Pradeep elevates the same with his amazing voice.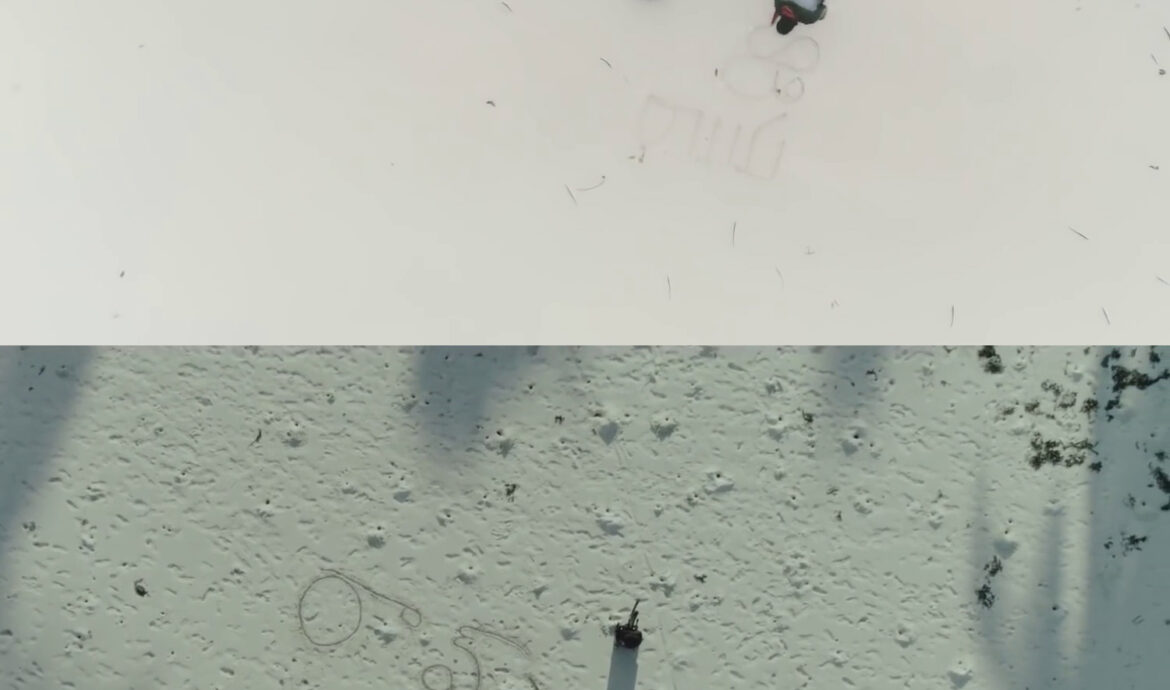 The song describes how Ram is being himself, living the moment. The interludes are such joy for the eardrums. Special mention – the 2nd interlude! I'm amazed by the way Karthik Netha penned…
"சீறும் புலியைப் பார்த்தே
சிரிக்கின்ற சிசுவைப் போலே
கோபங்கள் மறந்தே சிரிப்பேனே
பதறாமல்
பூவீழும் குளத்தின்மேலே
உருவாகும் வளையல்போலே
நான் வாழ்ந்த அதிர்வைக் கொடுப்பேனே
கதறாமல்.."
Just like that.. 🙂
The 'Journey' track gets more 'life' when Govind Vasantha borrowed
"வாகாய் வாகாய்
வாழ்கிறேன்
பாகாய்ப் பாகாய்
ஆகிறேன்"
and sync'd perfectly from the Tamil 'Life of Ram' without disturbing the tune.
I know 2020 has been quite challenging for everyone. But, music like this keep us going. If you know this song, I appreciate your thirst for good music. If not, no problem. Just listen and celebrate this song! 🙂 I'm happy, if you know this song through this post. I'd be happier if you love this song after reading this post.
See you soon! (Promise, I'll be more active)
Yours truly, Pattukkaaran 🙂
Bye!