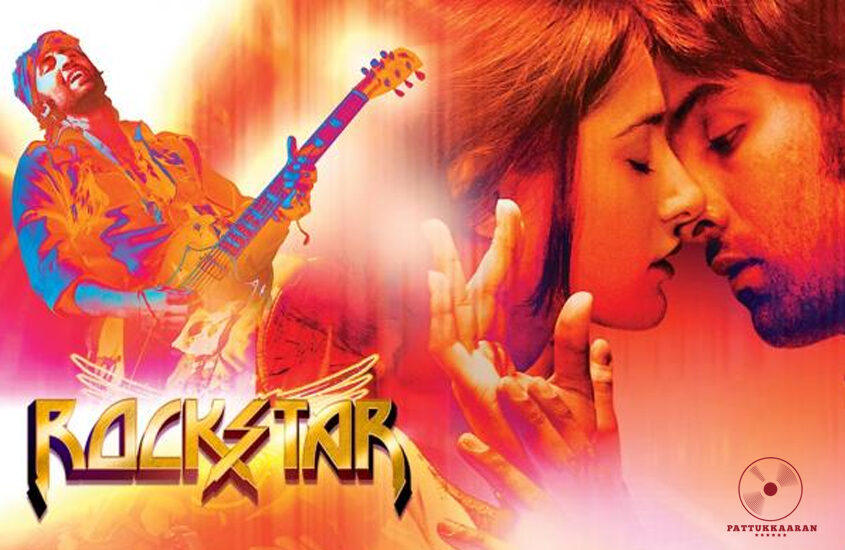 Today, I woke up to my phone's notification buzz. It's a tweet, from A R Rahman… on 10 years of Rockstar! I uttered "HOLY", it's been 10 years since the film!?! A fast rewind and forward of all the major incidents around the film, album, Imtiaz Ali came before my eyes. I thought I'll pour it down!
Grab a cup of black tea, play 'Jo bhi main' or 'Tum ho' as you start reading this piece 🙂 I think that will enhance the reading a lil better.
It was 2010, I came out of my age old Orkut circle, moved to FB (was forced to move, Thanks to Brazilian hackers). I made new friends online. New friends who are all Rahman fans! It opened up a whole new world for me, Just like the way I felt when I socialised with Raja, Harris fans at that point of time. During the meet-up's Rahman fans used to be super excited about the music of Rockstar, which was yet to be released. Imtiaz Ali collaborating with Rahman, is a news to me. I've watched only Jab We Met and I loved the film, Imtiaz coming to ARR after his successful collab with Pritam was lil surprising for me.
Months passed, one fine day I found "Arun Bharhath and 16 others shared a link" – Yes, It was "Sadda Haq's" YouTube Video! It opens with the scream of Guitars and takes you on a power-packed ride. Orianthi's driving guitar perfectly accompanies Mohit's free grooving voice. I don't remember the number of times I watched it on repeat. Later I realised that Sadda Haq is just a teaser of what's inside the "bang on" album. I started waiting for the full album of Rockstar. I'd google every day about it, I'd dig Yahoo groups for the same & I found "Team Rockstar" page on Facebook. The page maintained by the assistant directors of Rockstar used to have regular updates about the film & then came a day… The music of Rockstar launched! Online!! So, streaming platforms weren't there, we've to Piratebay the album and I did. Not exaggerating, I was completely blown away by the musical masterpiece crafted by A R Rahman – Irshad Kamil – Imtiaz Ali. Oh, It'll be a sin if I miss Mohit Chauhan here, in this list. Mohit's voice lived as Jordan's voice – his soul – his brain. Mohit is as important as Ranbir in this film.
Everything about Rockstar hyped me for the movie. I love the way, they've brillantly arranged the songs on the tracklist. Each song played a huge role in taking the film forward. Each song narrated the story of Jordan. Every song in the album conveyed the script better. The visuals are just an add-on. The film released on 11-11-11 & it was flooded with mixed reviews. I was in a dilemma, whether to watch the film, coz I didn't wanna be disappointed by the songs, placements and visuals in the movie. 4-5 months later I got to watch the film on a DVD… I felt the movie was okay & the second time, I liked it and the film grew on me like fine wine & I ended up LOVING the film. Jordan, Heer, Khatana Bhai, Sheena, Dhingra, Ustad Jameel Khan… the locals, I remember everything by-heart! I could see everything before my eyes, even though its been more than 8 months since I watched Rockstar last.
I believe Rockstar is Imtiaz Ali's finest work, The best from ARR – Imtiaz Ali. Rockstar introduced me to Rumi, his works. Rockstar pushed me to know Imtiaz Ali better. I watched all the interviews of Imtiaz Ali about the film atleast 4-5 times. Rockstar pushed me to get a guitar and make some music (I got a Guitar…. but, never strummed it). Rockstar triggered the thrist in me in visit Kashmir (I didn't do that, yet!). I feel the impact Rockstar made on me is lil deeper, the same way 7/G did.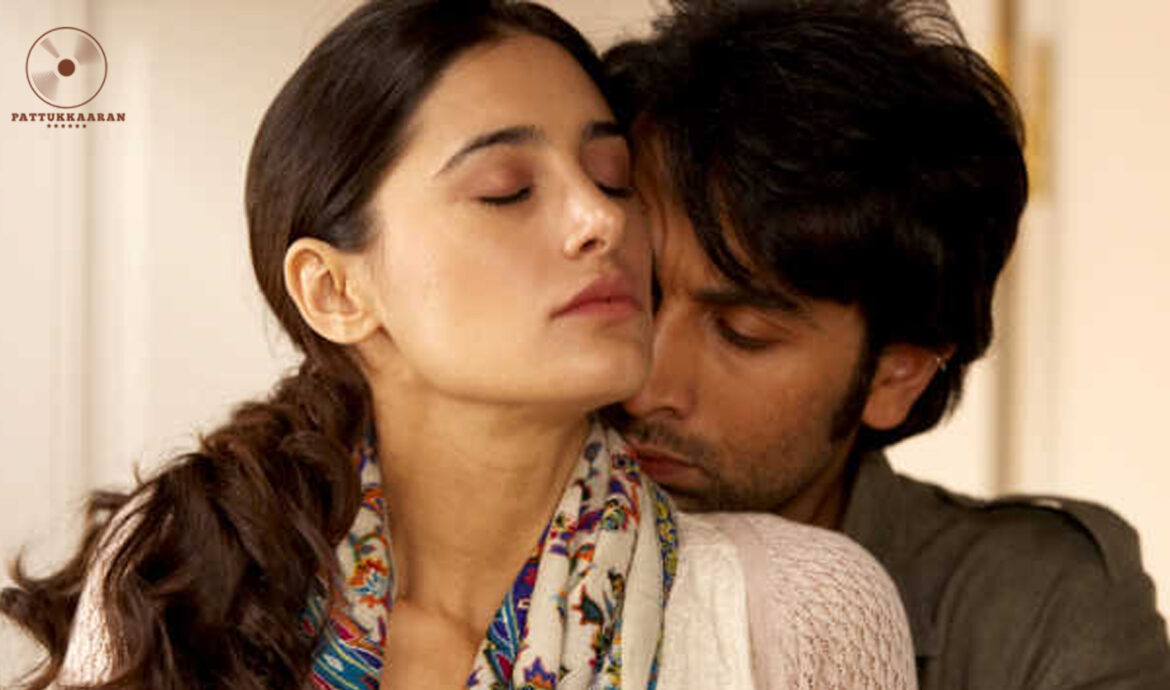 If you haven't heard Rockstar yet – I suggest you to listen!
If you haven't watched Rockstar yet – I suggest you to watch!!
Btw, a request… don't expect too much when you watch the film. Just watch it with a open-mind, you are going to meet Jordan and glimpse into his world & going to listen some mind-blowing music. I'm sure, the film & the music won't disappoint you.
Thank you Rahman, Imtiaz, Irshad Kamil, Mohit Chauhan, Ranbir for ROCKSTAR! You guys are ROCKSTAR!!
Tum ho paas mere
Saath mere ho tum yoon
Jitna mehsoos karoon tumko
Utna hi paa bhi loon!!!
(No, not translating this. Listen, you'll feel it) <3
Hey, btw… If you have watched ROCKSTAR, I suggest you to watch this video 🙂
See you soon in a brand new blog post! Yours truly, Pattukkaaran 🙂 Bye!